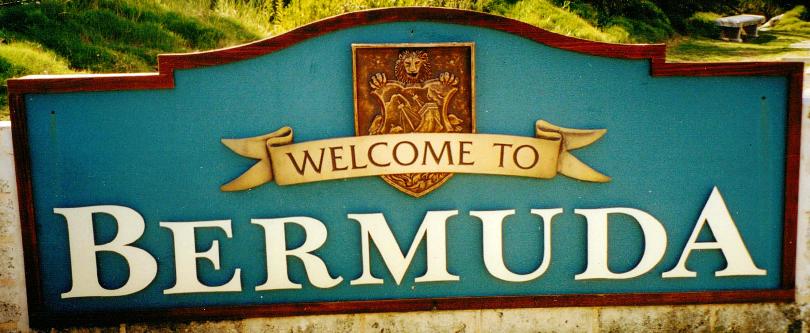 Bermuda Online Links to and Mentions of relevant resources
Given to appropriate websites when they return the courtesy and are applicable to our Island
By Keith Archibald Forbes (see About Us).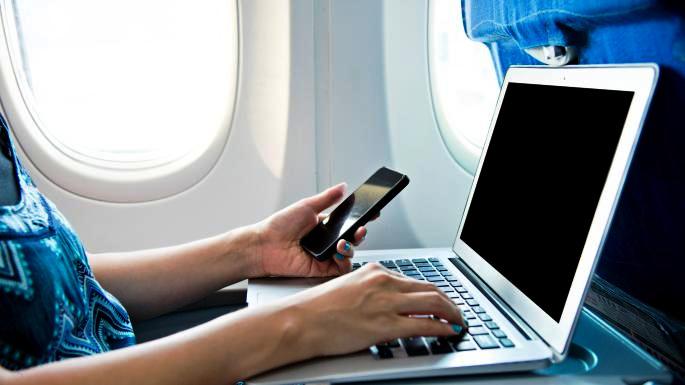 Benefits of website linkage

Website links and mentions policy
We at Bermuda Online (BOL) link to both internal (BOL)) and external (non-BOL) websites when merited under the following circumstances:
Free courtesy hyperlinks (links) to Bermuda-based or Bermuda-dealing companies and entities will be shown gladly, with their applicable graphic or website description once they return the courtesy with a similar free reciprocal link to our main Bermuda Online (BOL) website at http://www.bermuda-online.org. A reciprocal free courtesy link will allow readers of our website to go directly to the linked website concerned to know how, where and from whom to obtain the booking or information or item desired. Mutual or reciprocal electronic or hyper-linkage is on a non-exclusive basis, meaning each website is free to link to other websites of their choice too. We are unable ourselves to help readers find companies or organizations when this free reciprocal website listing is not used. Interested? Email us at Editor/Webmaster, Keith A. Forbes, see About Us.
Links are included for a number of reasons, including when we deem it appropriate for further relevant information or other key source material
for background information
for useful practical information
for entertainment or enjoyment
for further informed comment
We may link to sites that will often be free to access, but users may sometimes be asked to register or subscribe before viewing content.
If your website is not in Bermuda and/or not Bermuda-relevant and you are not prepared to reciprocate with a cross-link, sorry, we cannot link to you.
Also, if your own country's laws are different to those applicable here in Bermuda, it may not be appropriate to link. If you are unable to establish a reciprocal or cross-link as mentioned above, but want a paid ad, go directly to the Royal Gazette Advertising Dept at marketing@royalgazette.bm.
We do not link to external sites in return for cash or any other financial consideration or services in kind.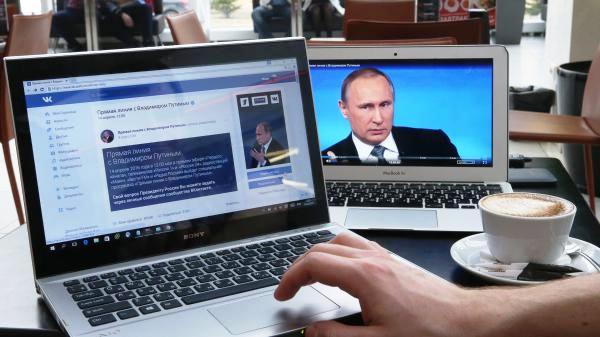 Benefits of website linkage 2

Standard Disclaimers re websites' linkage
By providing these links, Bermuda Online (BOL) assumes no responsibility for, nor does it necessarily endorse, these web sites, their content or their sponsoring organizations. We electronically link to them for the comprehensive or economically important or relevant or insightful or strategic or information they provide in ways supplementing and complementing this site. Links are carefully screened and checked for relationship and importance to other posted information, significance and timeliness of materials contained on the linked site, and availability of system resources.

When previously-arranged reciprocated links to us from any site are withdrawn without any prior notice, we will do the same, immediately, using our own links-finder software.

You or your association or company or corporation are free, without permission from us, to electronically hyperlink (link) to Bermuda Online at http://www.bermuda-online.org. But no permission will be given to use any of our fully internationally copyrighted information - text or photographs or graphics - in any other way for any personal or commercial or educational web pages.

We link to and mention

From left, Devonshire and Hamilton Parishes
Each graphic is linked to the Parish website.

From left, Paget, Pembroke & Sandys Parishes
Each graphic is linked to the Parish website.

From left, St. George's, Smith's. Southampton and Warwick Parishes
Each graphic is linked to the Parish website..




Authored, researched, compiled and formerly website-managed by Keith A. Forbes.
Multi-national © 2021. All Rights Reserved.